Welcome to CAMELOT!
Working with CAMELOT means working with real people. It is the people who make CAMELOT and make it succeed. We are consultants of a different kind, with contagious enthusiasm, curiosity, experience, competence and self-confidence.
You want to be a consultant because you want to continuously grow with new challenges? In the form of your personal development plan, we encourage your innovative thinking as well as your willingness to contribute and implement your own ideas #WeAreCAMELOT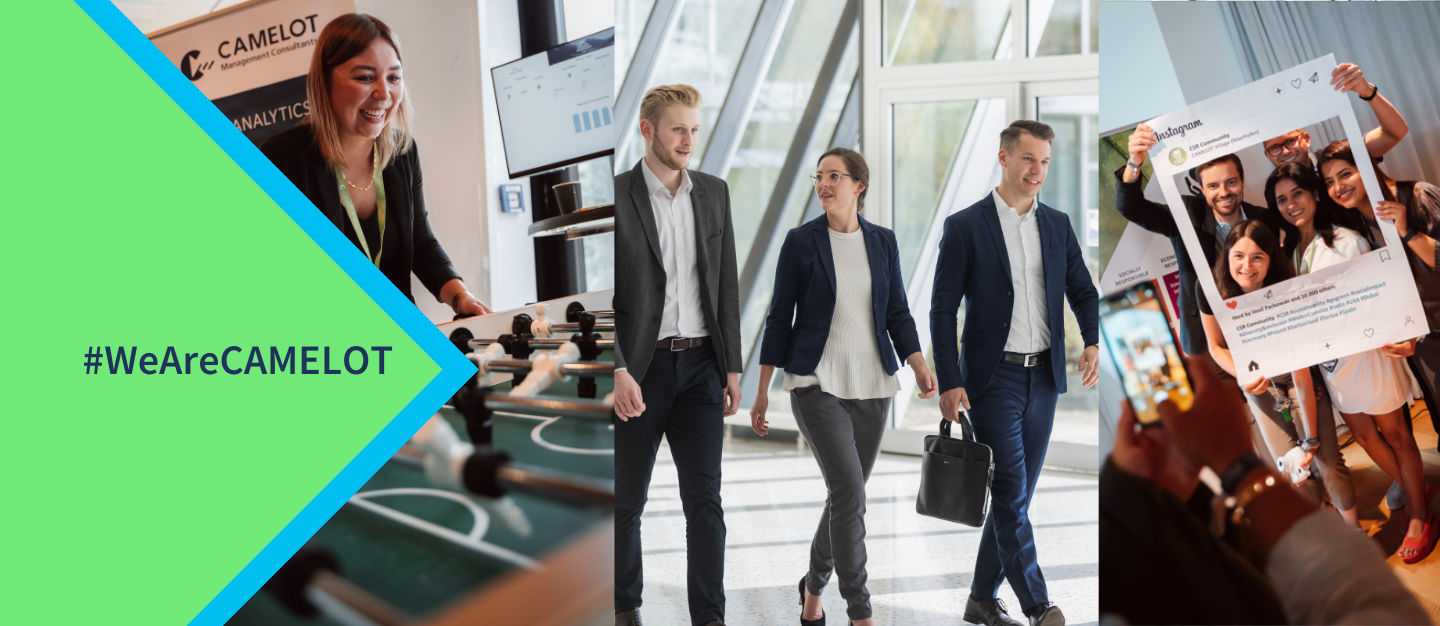 Who we are
CAMELOT Management Consultants and Camelot Innovative Technologies Lab are part of the global CAMELOT Consulting Group.
CAMELOT Management Consultants is the world's leading consulting specialist for value chain management. We combine strategy, process and organizational consulting with world-class industry expertise and digital know-how to help our clients design high-performance, resilient and sustainable value chains for the "New Now" - from strategy to technical implementation. Strategy to Results.
Camelot ITLab is a long-standing implementation partner of SAP for the digitization of value chains. Our global consulting team delivers highest quality in the focus areas of S/4HANA Transformation, Digital Supply Chain, Logistics, Data Management, Analytics and Customer Experience (CX). With a holistic consulting approach and IT and process expertise from the strategic to the operational level, we ensure sustainable implementation. Strategy to Operations.
The interplay between first-class value chain management and technology megatrends is what drives CAMELOT. With a focus on the leading players in the pharmaceutical, chemical, consumer goods and manufacturing industries and the most innovative business concepts and IT solutions, CAMELOT is both a boutique consultancy and a fast-growing digital front runner.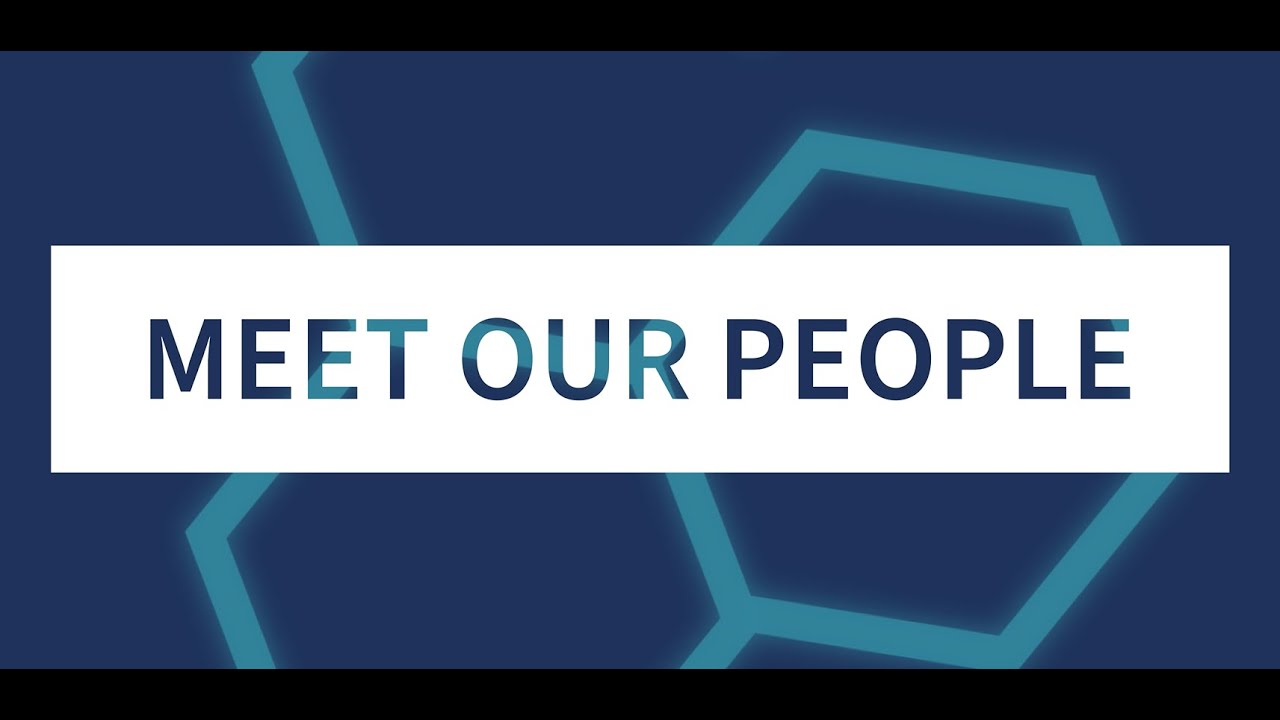 Durch den Klick auf den unten stehenden Button werden Daten von folgenden externen Servern geladen: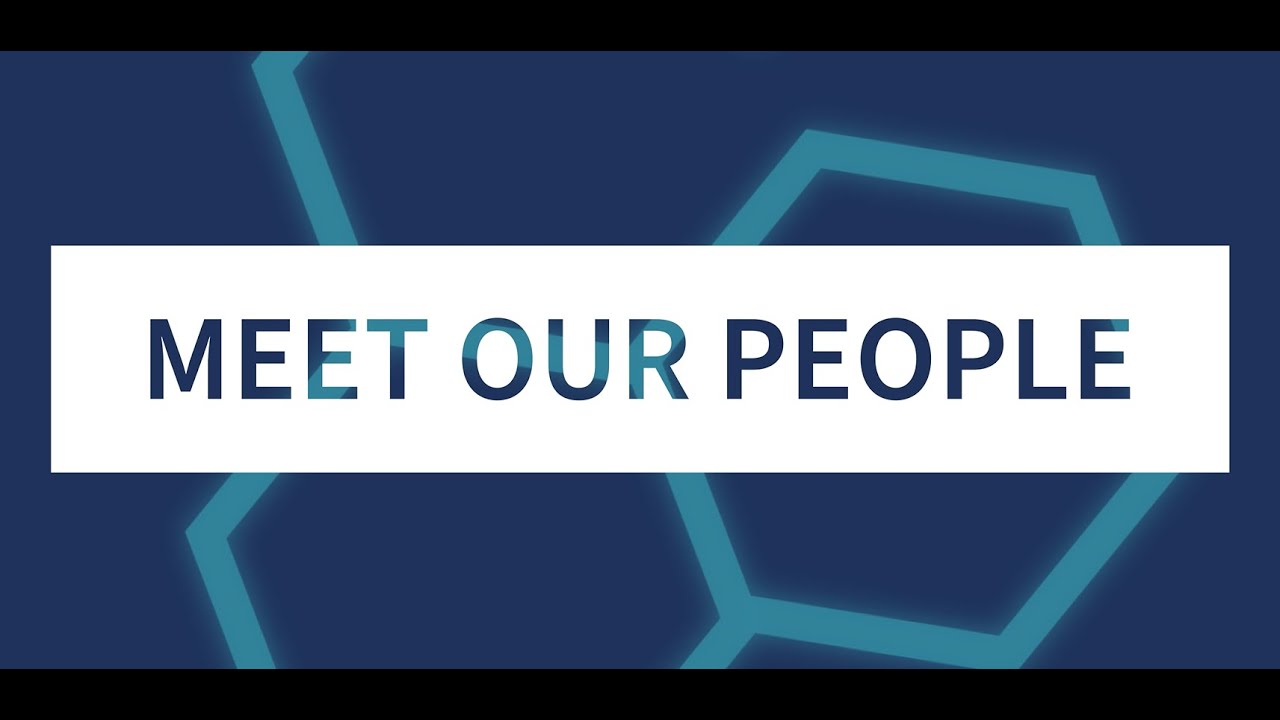 Durch den Klick auf den unten stehenden Button werden Daten von folgenden externen Servern geladen:
Entry opportunities at CAMELOT
Do you want to change the value chains of global companies forever? Do you want to make a real difference in your new role?
From internships and working student jobs during your studies, to supervising a master's thesis, to direct entry. We are always looking for team players for our teams at locations and in projects around the world.
What does it take to become a CAMELOT?
A strong personality, a desire for consulting and innovative thinking, and the will to contribute your own ideas and make things happen. You're a perfect fit for us if you've taken a business-related course of study such as business administration, industrial engineering, economics with a focus on supply chain management & logistics, or data science. However, computer science, business informatics or other courses with an IT focus are also a good starting point for your career with us.
Find out more about joining CAMELOT MC:
Career at CAMELOT - CAMELOT Management Consultants (camelot-mc.com)
Learn more about your start at Camelot ITLab:
Careers at Camelot - Camelot ITLab (camelot-itlab.com)
Why CAMELOT?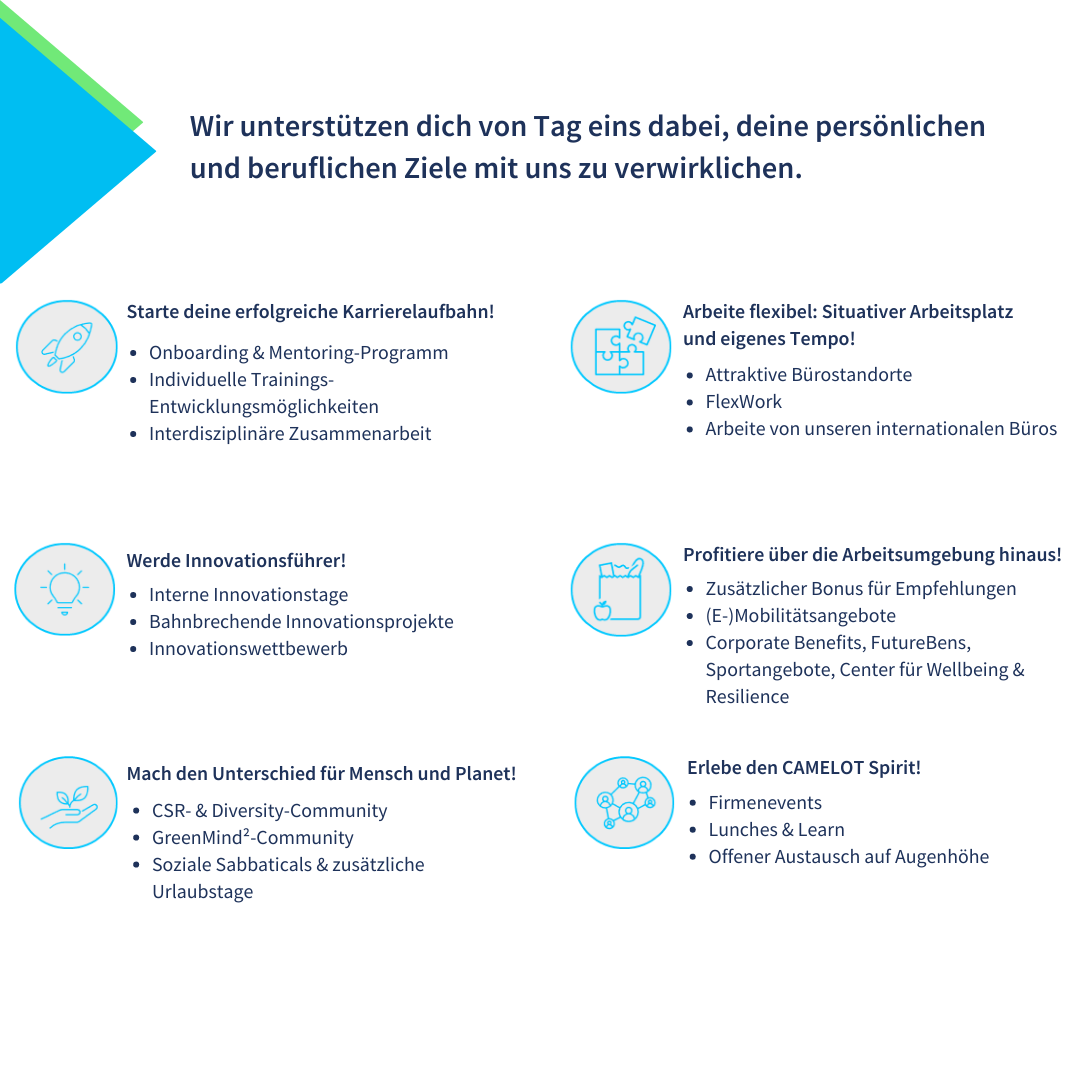 Living the values at CAMELOT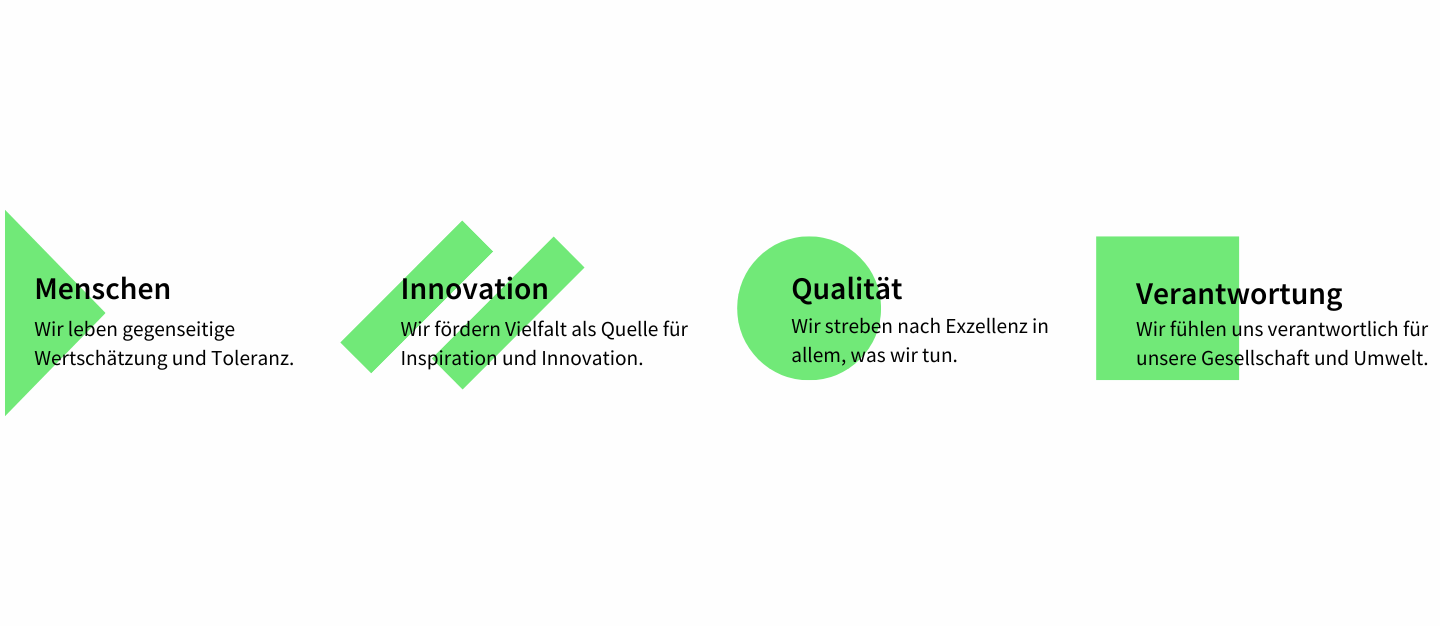 Further links:
Entry-level opportunities CAMELOT MC(Careers at Camelot (camelot-group.com))
Entry-level opportunities Camelot ITLab(Careers at Camelot (camelot-group.com))
Instagram(WeAreCAMELOT (∂wearecamelot) - Instagram photos and videos)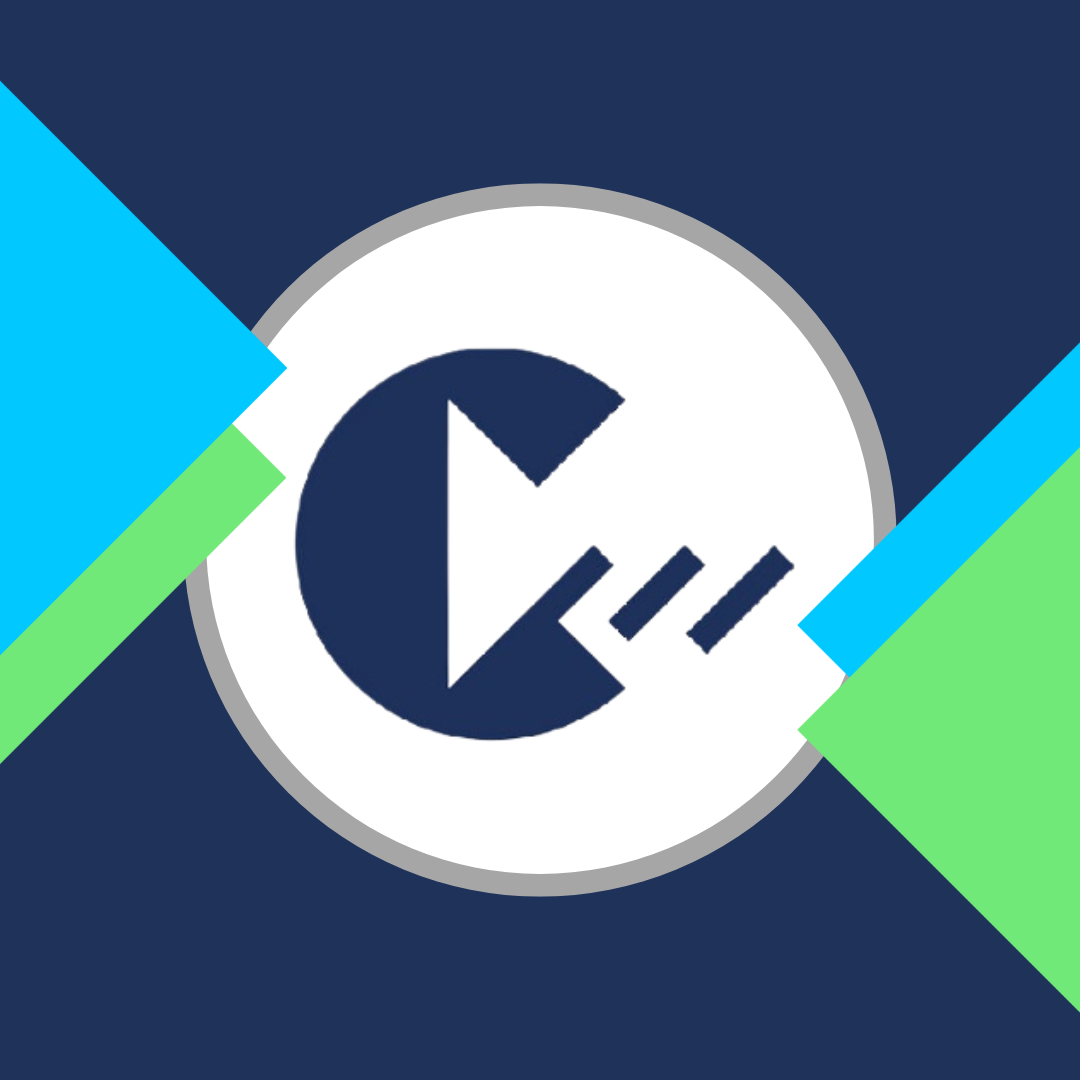 CAMELOT Blog(CAMELOT Group Blog (camelot-group.com))