Study wanted? Found a future!
A course of study as individual as you are!
Interdisciplinary and methodological courses characterize the diverse teaching program of the Faculty of Business and Economics. The exceptionally good reputation of graduates in business, academia and politics is testimony to the long-term success of the interdisciplinary teaching program. We appreciate your interest. If you have any questions about the structure of the program, the program coordinator will be happy to assist you.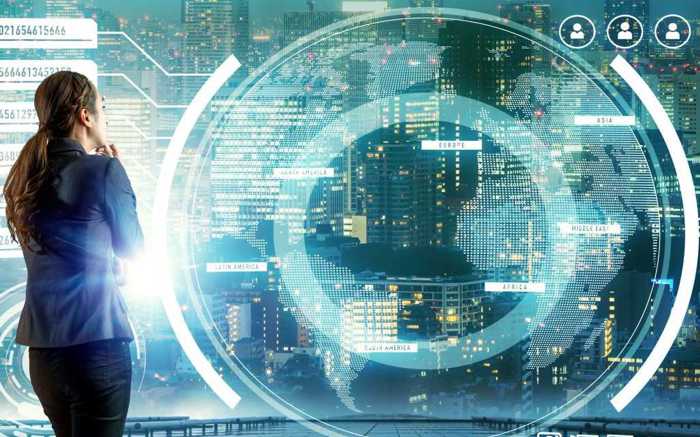 Industrial Engineering and Management