The Schwarz IT
Digital pulse of the Schwarz Group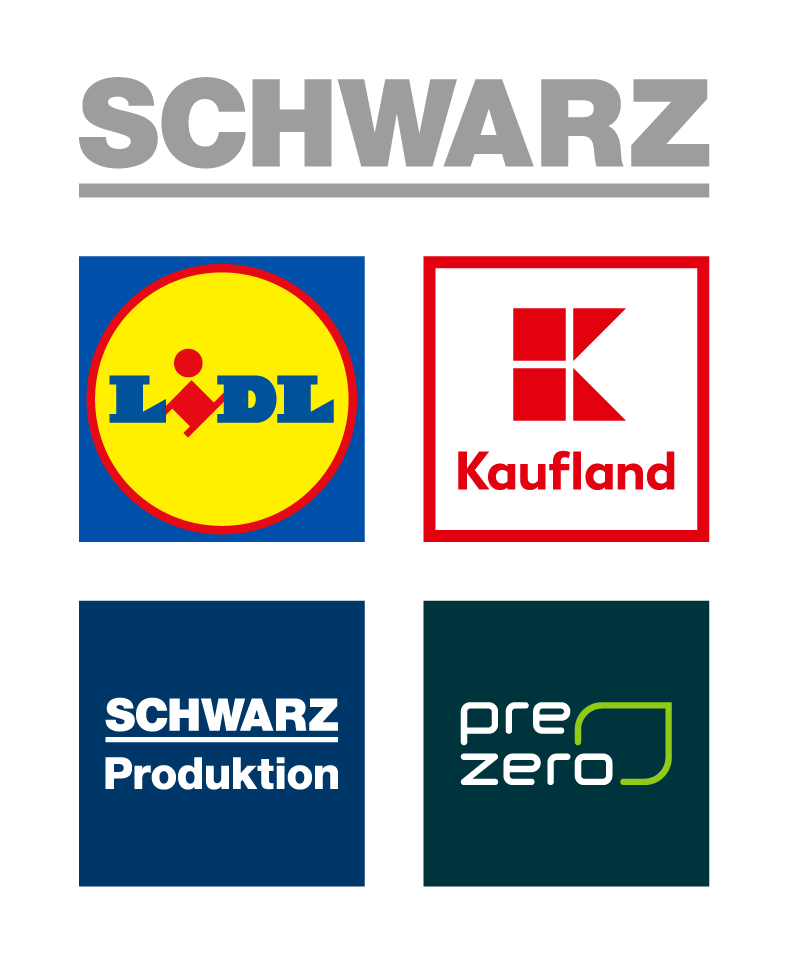 Enthusiasm for innovation, proximity to people, understanding of business: As a strong technology partner, we are the digital pulse of the Schwarz Group. Efficient, fast, flexible. As a central IT service provider, we are responsible for the selection, provision, operation and further development of IT infrastructures, IT platforms and business applications. By continuously taking into account current technological developments, we identify innovative options for action. In close coordination with the business units, Schwarz IT develops professional and efficient IT solutions.
Areas
Some use IT. You make it possible.
IT Consulting
Infrastructure
Development
Business Intelligence & Artificial Intelligence
Service & Support
In numbers
Are you ready for greatness?
4,000 IT colleagues worldwide
100,000 IT systems supported by us
over 30 IT units worldwide
65,000 end users are supported by us
20,000 servers managed by us
28 petabytes of storage are at our disposal
Our path to Retail 4.0
Dive into our world
IOT
Artificial Intelligence
Digital Workplace
Hybrid Cloud
Cybersecurity
Big Data
IT.SCHWARZ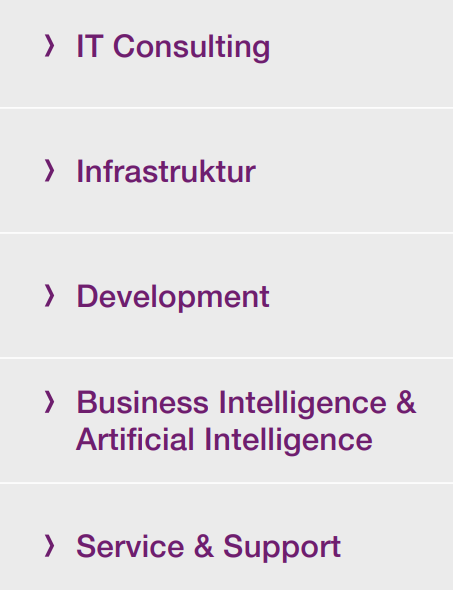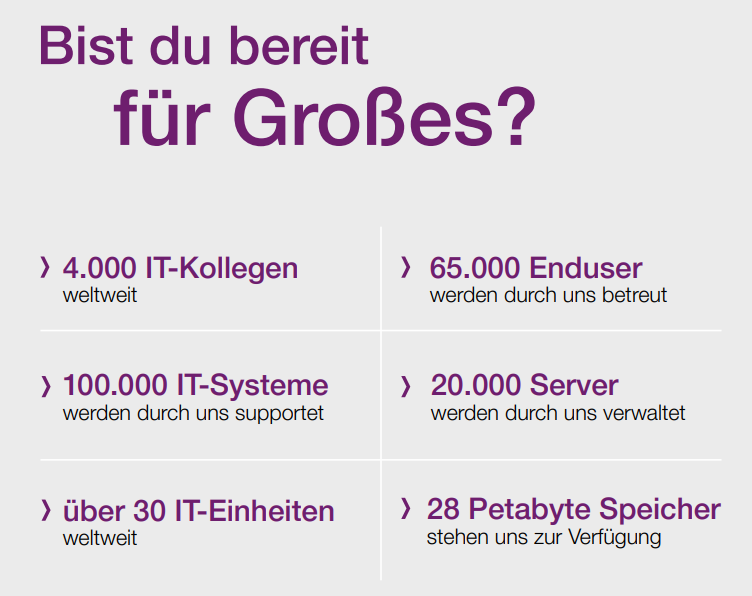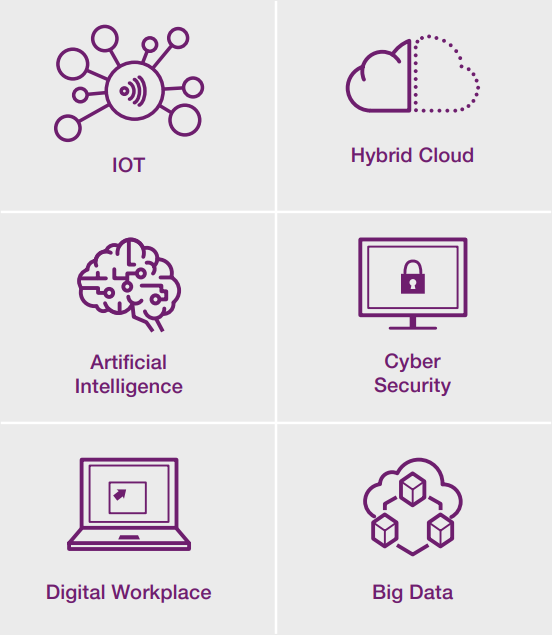 Our path to Retail 4.0 Flyer