News from our ERASMUS Partners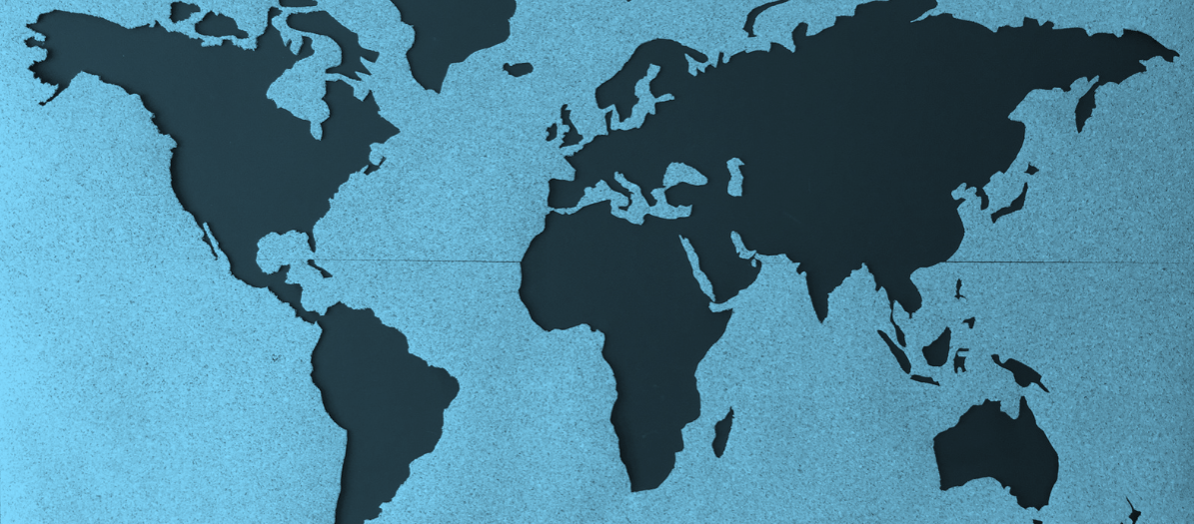 On this page we inform you about current offers and events around the topic of a staying abroad with our ERASMUS+ partner universities or with other international universities and organizations.
Current information about international cooperations and activities at KIT is also available in the newsletter of the KIT International Affairs. Here you can subscribe to the newsletter.
TRENT Summer School 2022
Gemeinsam mit der Jiangnan University, China organisiert das KIT vom 18.-22. July 2022 eine online Summer School zum Thema "Lake Environment and Ecology". Eine Anmeldung ist noch bis zum 10. Juli möglich. Neben einem spannenden fachlichen Programm ist auch ausreichend Zeit für einen kulturellen Austausch.
Link_more
Internship at the International Relations Office at the University of Barcelona
International Relations Office at the University of Barcelona iscurrently looking for an intern for the fall semester (starting 01/09/2022 for at least 3 months, preferably until December/January). Students can apply until the 22/05/2022.
The applicant student must confirm they can do the internship under the framework of the Erasmus+ Placement program before applying. Some tasks and activities: Assist the staff of the IRO with administrative tasks, provide help and assistance in a variety of tasks related to the exchange management, ...
Learn more
Als Freemover ins Ausland?
Sie interessieren sich für ein Auslandssemester an einer Universität, die keine Partnerhochschule des KIT ist? Dann haben Sie die Möglichkeit als Freemover ins Ausland zu gehen. Unterstützung bei der Suche nach einer passenden Universität sowie Finanzierungsmöglichkeiten erhalten Sie bei der Organisation iec (International Education for Global Minds). In Infoveranstaltungen berichten Ehemalige von Ihren Erfahrungen im Auslandssemester und Beraterinnen und Berater stehen für Ihre Fragen zur Verfügung.
Weitere Informationen
Summer School | Grenoble INP
Between 27th of June and 8th of July , the Grenoble International Smart Engineering Summer School (Ginsen) will be held on the topics of nanotechnology and smart energy. Applications are open until March 11, 2022. A great opportunity to deepen your knowledge, make international acquaintances, experience France and get to know Grenoble INP, where you can study the Industrial Engineering double master program.
Register now
studieren weltweit – die virtuelle Messe
Expertinnen und Experten des DAAD und des BMBF laden am 25. März zur virtuellen Auslandsmesse von studieren weltweit ein. Studierende haben die Möglichkeit sich über vielfältige Auslandsaufenthalte zu informieren, sei es als Auslandssemester, -praktikum oder Sprachkurs. Die Teilnahme ist kostenlos. Es erwartet Sie spannende Vorträge zu Stipendien sowie Erfahrungsberichte ehemaliger Austauschstudierender
Jetzt anmelden